DAF respects your privacy. We use cookies for a variety of purposes, such as website functionality, improving your experience of our website, building integration with social media and helping target marketing activities within and beyond our website. By continuing your visit on our website, you are consenting to our use of cookies. However, if you want to customize your cookie preferences, click on 'Change settings' below. You can withdraw your consent at any time. For more information, please visit our Cookie Notice.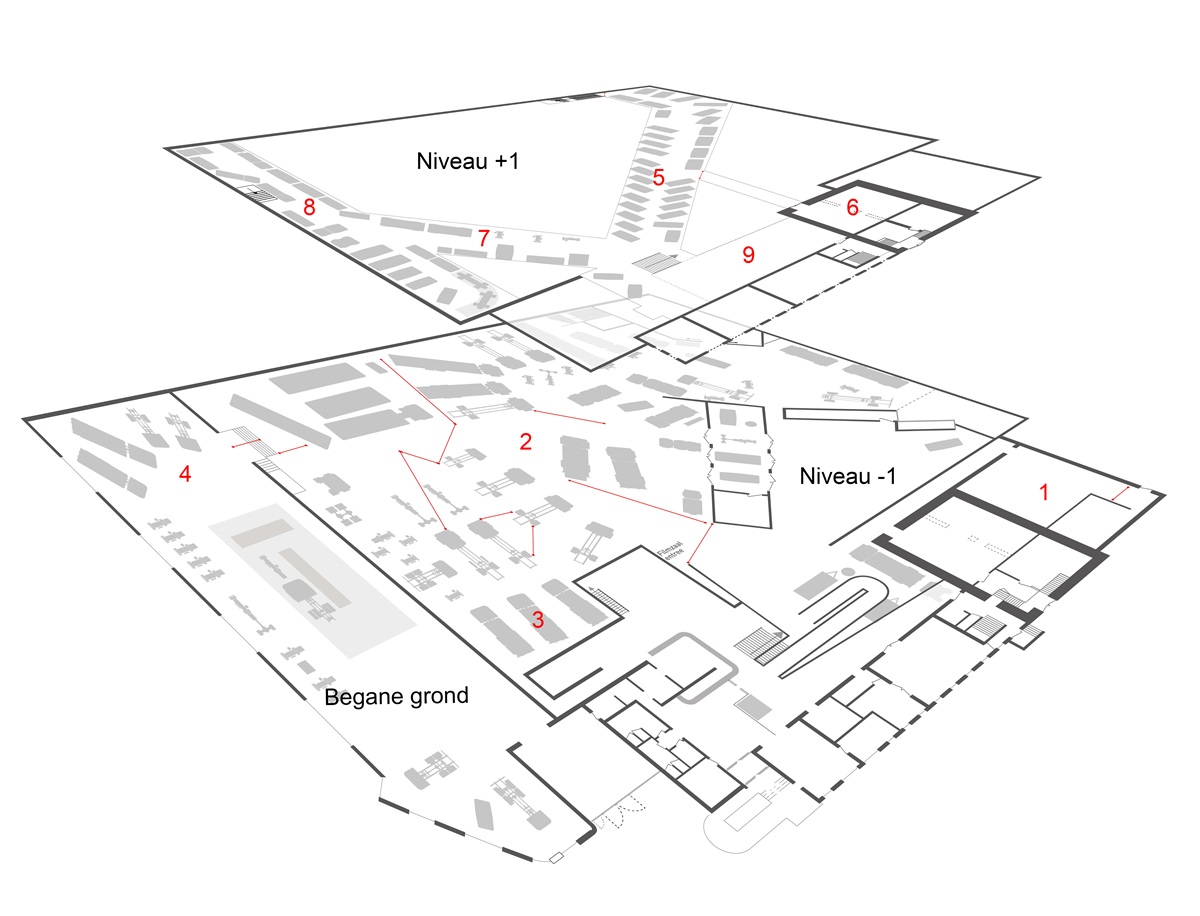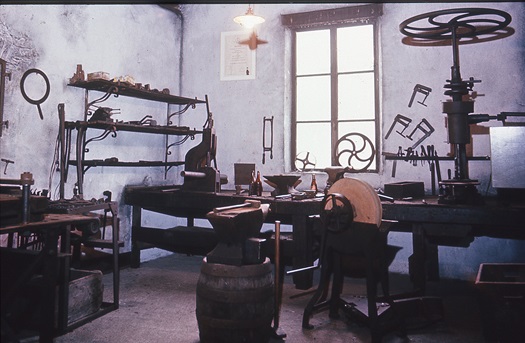 1. THE FORGE (Level -1)
The tour starts in the place where Hub and Wim van Doorne set up their first workshop.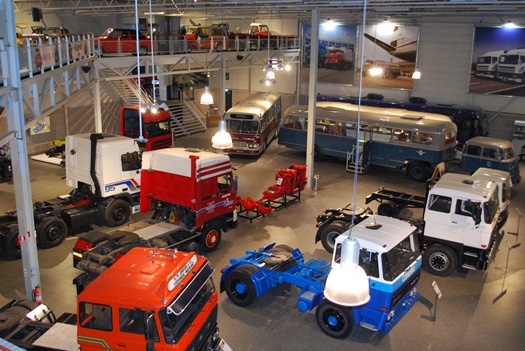 2 TRAILERS, TRUCKS, BUSSES, FIRETRUCKS, MILITAIRY VEHICLES AND MOTOR SPORTS (Level -1)
DAF started the production of trailers in 1932 and the production of trucks in 1949. The visitors can marvel a range of trucks from the past until 1990. Busses, firetrucks and militairy vehicles can also be found here.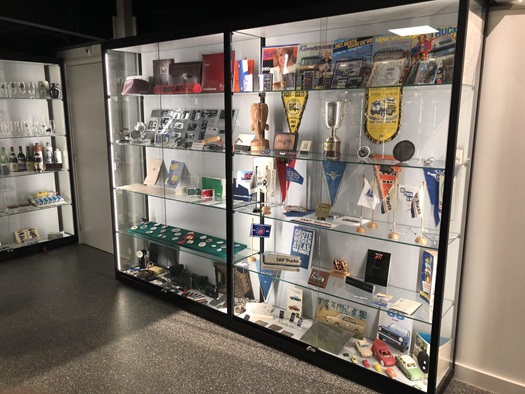 3 MINIATURES AND TRINKETS FROM DAF (Level -1)
The showcases exhibit many minitiaturs and trinkets from DAF's history.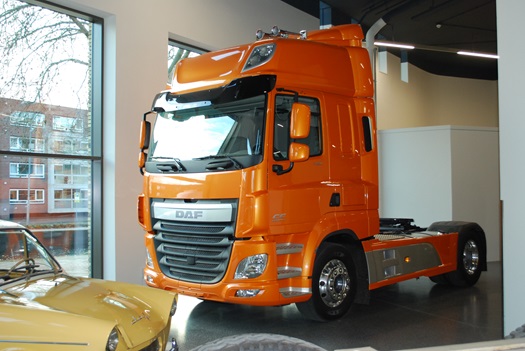 4 PACCAR WING (Parterre)
In this wing visiters see trucks and PACCAR engines als from 1990 untill today. Further attention is given about the driver in the truck cabin and transport in Europe.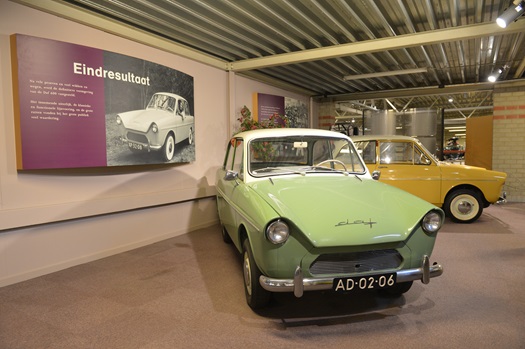 5 CARS (Level +1)
The history of DAF's cars takes you past a diverse range of historic cars, with a strong focus on DAF's revolutionary Variomatic continuously variable transmission. The collection of cars is complemented by some rare prototypes.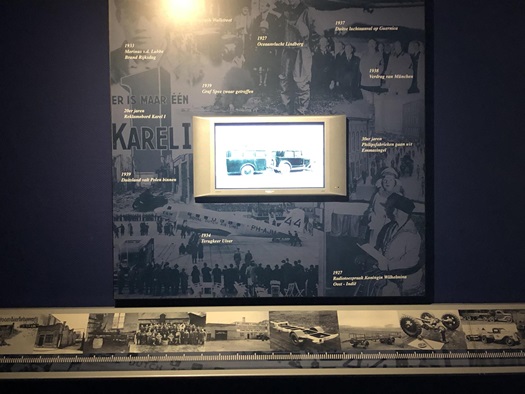 6 HANS STAALS HALL OF HISTORY (Level +1)
DAF's place in world history can be followed in the Hans Staals Hall of History.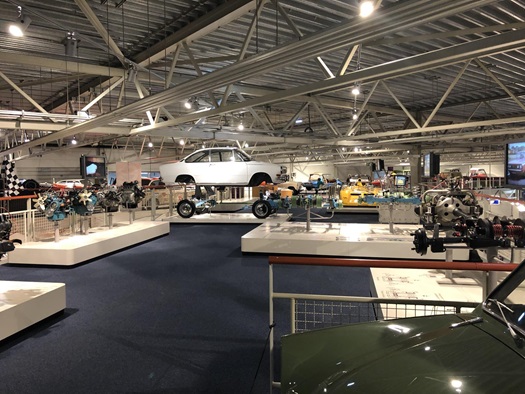 7 COMPONENTS GALLERY (Level +1)
Exploded models in the components gallery show the many possibilities of the stepless transmission. From the Variomatic to the ultramodern Continuously Variable Transmission (CVT) that is today seen and used worldwide.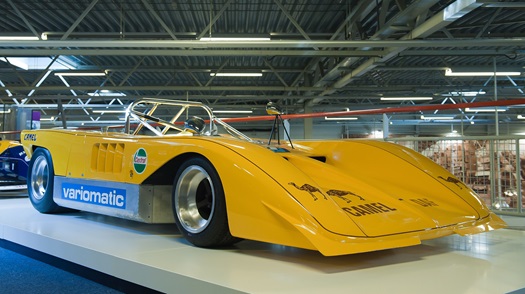 8 RACING AND RALLYING (Level +1)
DAF's excellent performance in the world of racing and rallying is demonstrated by the many unique cars on display, from the DAF 55 that took part in the London-Sydney rally to Formula 3 racing cars. The unique Williams Formula 1 racing car with CVT can also be seen here.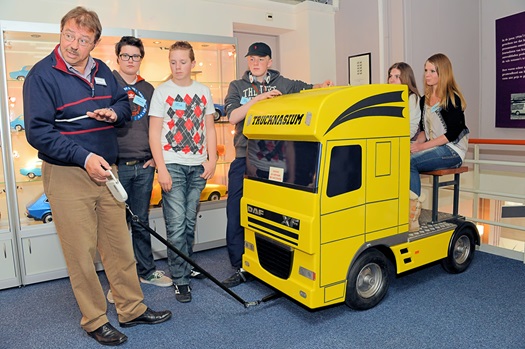 9 TRUCKNASIUM (Level +1)
Here students in the second year of their secondary education are given the opportunity to become acquainted with technology through various monitored assignments.