We use cookies for a variety of purposes, such as website functionality and helping target our marketing activities. Some cookies are essential, others help us improve your experience by providing insights into how the site is used. For more information, please visit our Cookie Notice.
Economy and sustainability
Ever smarter transport
Around 75% of goods transported in Europe are carried by road transport. It is calculated that for every European, some 85 kilos of goods are transported by truck. Per day!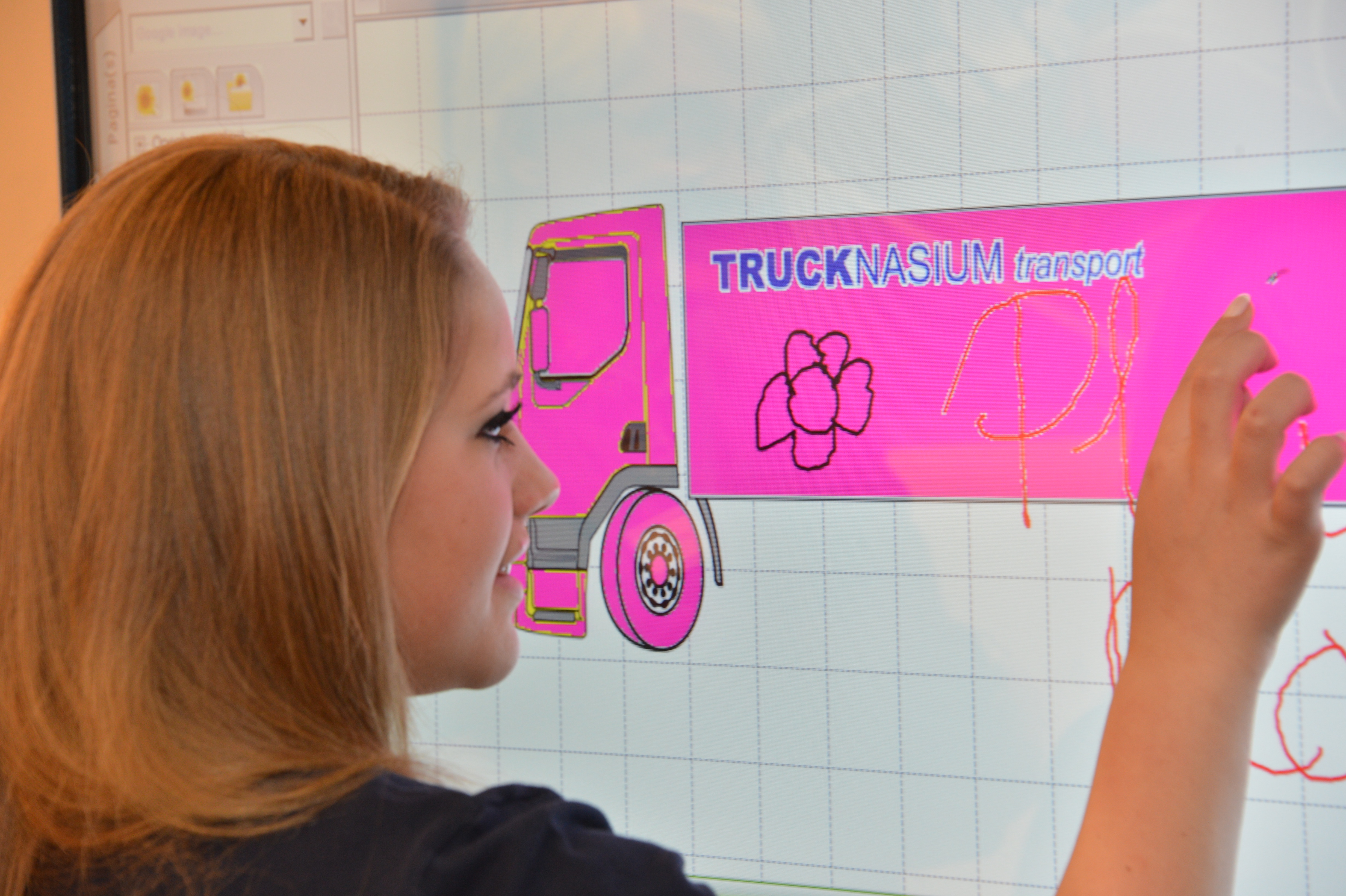 In other words: we cannot do without all those trucks on the road at all. And we don't want to either, because modern trucks have a high useful load capacity, low costs per kilometre, a long service life and they are also extremely reliable.In the past 20 years, the technology has improved tremendously. Twenty trucks today together emit less hazardous substances than just one truck from 1990.
But there are still enough challenges. How can we reduce fuel consumption even further? How can we put a truck together – cabin, loading area, number of axles – even smarter? Which smart technologies can we invent to prevent traffic jams and accidents? You will discover it all yourself in the Trucknasium!