We use cookies for a variety of purposes, such as website functionality and helping target our marketing activities. Some cookies are essential, others help us improve your experience by providing insights into how the site is used. For more information, please visit our Cookie Notice.
Young adults & Technology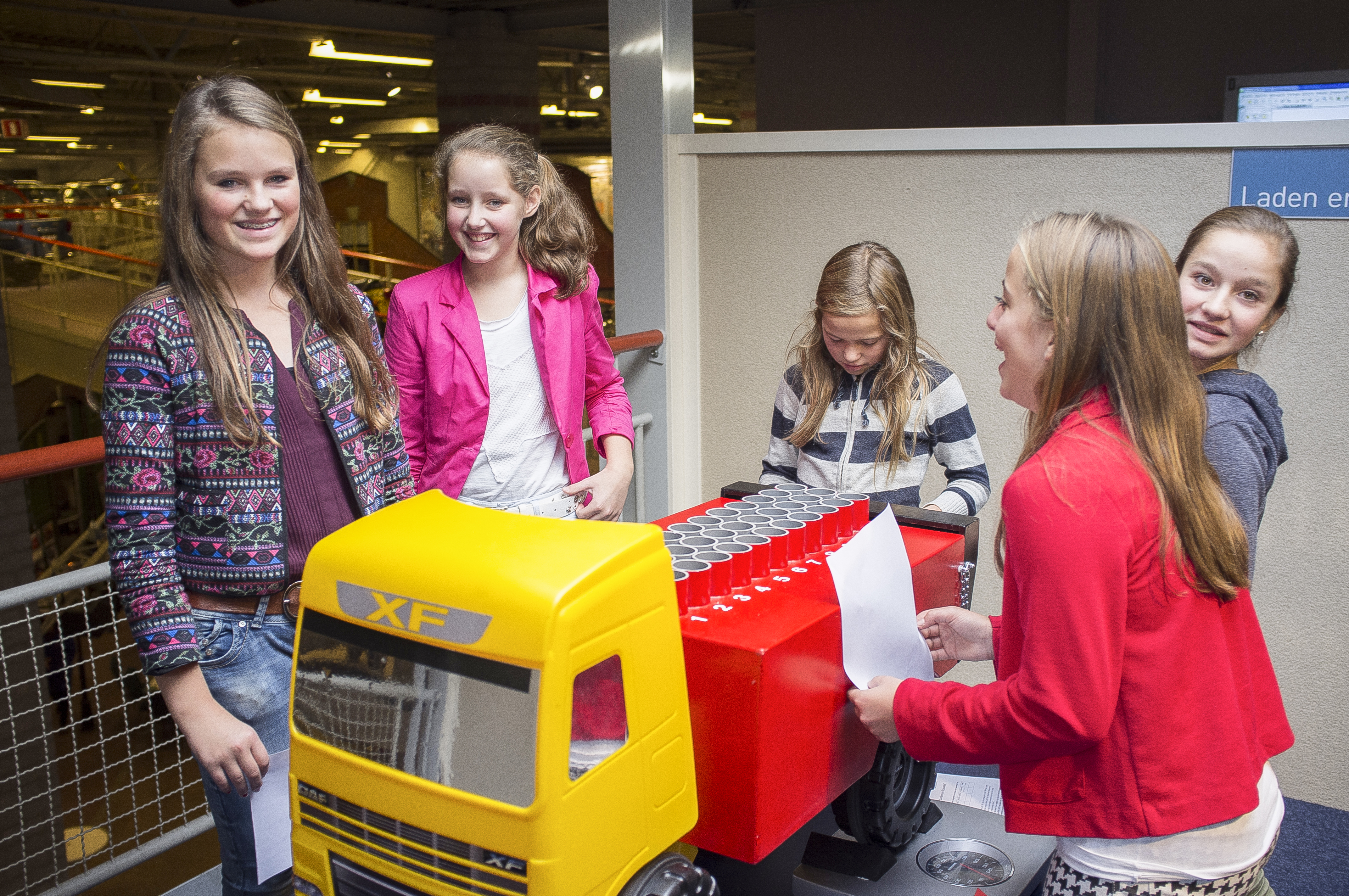 Technology is endlessly fascinating. And automobile technology more than anything. If we want to challenge young people to look for a future in technology, we will have to bring them into contact with it at an early stage. Well before they choose a specialist profile.
So at the right moment. But more than anything, also in the right way. Actively and interactively, while doing things with their hands and experimenting. Working together, discovering together, learning together. In an environment that they can relate to: the Trucknasium in the DAF Museum!
Are you a teacher and are you interested in what Trucknasium has to offer?