Special occasions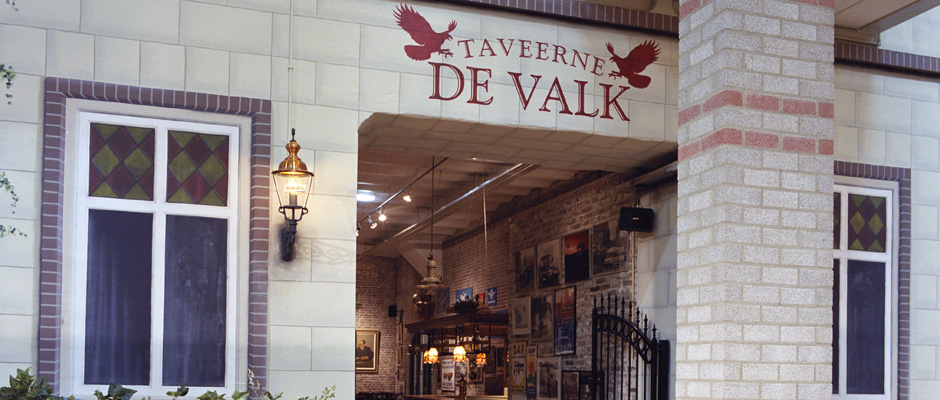 Also suitable for special occasions
The DAF Musum is not only a great place to visit, it is also an excellent location for parties, receptions, meetings, gatherings or company festivities. You and your guests can get together in a pleasant, informal, businesslike or personal atmosphere.
The Museum is particularly suited for social occasions and it offers tailor-made possibilities, whether there are 20 or 400 guests.
The Museum can be booked both inside and outside the normal opening hours. However, within the normal opening hours the options are limited, so exclusiveness can be offered when the museum is closed.
Facilities
The Museum has a 'Daffetaria', a 'Taveerne' (pub) and a 'Dorpsplein' (village square). The 'Oscar Wibaut Theatre' is laid out as a film screening room and has all the necessary audio-visual equipment. If required this equipment can be made available to you for a perfect presentation.
The uses an outside caterer to provide drinks, snacks, dinners or buffet-dinners. We are happy to take care of the catering, always bearing your wishes and budget in mind.
Of course, each booking can be extended to include a visit to the Museum.
Tel. 0031 (0)40 - 24 44 364
Fax. 0031 (0)40 - 21 44 370
info@daf-museum.nl
If you let us know your wishes or programme well in advance, we can make you a suitable offer. Go to the online form